Dragon plays international (10x10) draughts. The program won the dutch open championship for computer-draughts in 2012 in culemborg.
Main features of dragon draughts:
15+ different playing levels, from beginner to master level
Tutor mode, warning you when you make a mistake
Simultaneous analyses of all moves in a position
Automated analyses of games
Nederlands/English/Francaise/Lithuanian language interface
Opening book (20000 positions)
Selective search
Optimal play endgame databases
Native PDN support
See Tournament results for a comparison with other programs.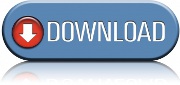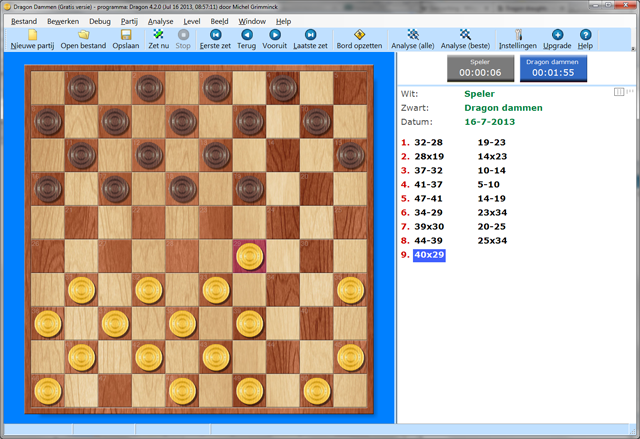 Bezoeker nummer:
since 29/1/1995.

,

Latste update at: 16 July 2013